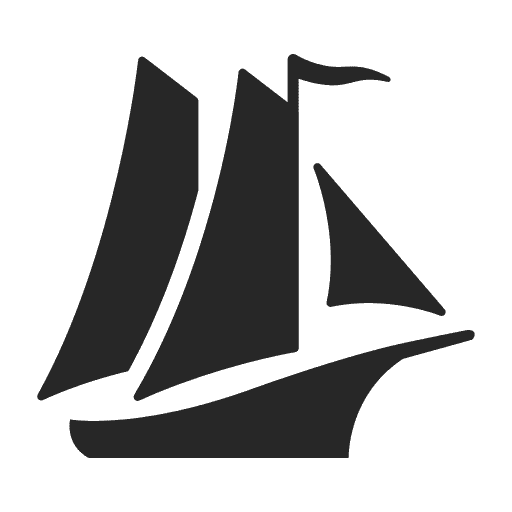 In an era when so many excellent and affordable online services and tools are available, it is easy for your data to become scattered throughout many different platforms. Linseed provides a powerful user-friendly holistic general-purpose database for your community and the programs you offer - in such a way that you won't need to turn to other software for your daily tasks. Features & modules include: People • Households • Organizations • Family Relationships • Programs • Events • Memberships • Registration • Attendance • Images • Payments • Donations • Invoicing • Online Product Sales • Bank Deposits & Reconciliation • Credit Card Transactions • Notes & Tags • Email Templates • Surveys • Website integration • Online Forms • Farming Harvest & Distribution
How much does it cost to use Linseed?
The costs of developing and operating Linseed are shared by multiple non-profit organizations on a sliding-scale basis. Participating organizations sign an annual contract for services each December, at which point the monthly Linseed fee for the coming year is calculated based on each organization's annual gross income from revenue and donations. How is the annual income calculated? Typically it is the largest number from one of these reports: (a) a board-approved annual budget (b) the most recent accountant-prepared financial statements (c) the most recent available IRS form 990.
COST CALCULATOR:
YOUR ANNUAL GROSS INCOME:
YOUR MONTHLY LINSEED FEE:
What is included in the monthly fee?
| | |
| --- | --- |
| NUMBER OF USERS: | UNLIMITED |
| NUMBER OF RECORDS: | UNLIMITED |
| MODULES & FEATURES: | ALL AVAILABLE |
| TRAINING & TECH-SUPPORT: | ONE HOUR PER MONTH (Not accumulated: use it or lose it!) |
CREDIT CARD FEES:
via STRIPE
If you wish to process revenue and donations from credit cards directly within Linseed via the Stripe Platform, you will pay transaction fees to Stripe. Credit card fees will not exceed (3.50%) (+ 30 cents) per transaction, and typically average around (3.00%) (+ 30 cents) per transaction.
INITIAL DATA CONVERSION:
If your data is scattered across mutiple spreadsheets and applications) it may take some significant effort to consolidate it into Linseed during your initial installation.
ADDITIONAL TRAINING
& TECH SUPPORT:
Onboarding many new staff? Expanding into new program initiatives? Launching a new fundraising campaign? It will be worth your while to get training and tech support in how to best use Linseed.
CUSTOM FEATURE DEVELOPMENT:
We will attempt to accommodate you if you have special needs that are unique to your organization, however you will find that most of what you are looking for already exists within the current platform!
HOW DO I JOIN?
Currently Linseed is accepting new organizations by invitation only.
If you have learned about Linseed through a friend or peer organization, please reach out to them to ask for a referral, or reach out to us at inquiries@lineeed.works